Monthly Luncheon - September
Wednesday, September 15, 2021
,
11:30 AM
-
1:00 PM EDT
Category: Monthly Luncheon
---
Please join us for our September Monthly Luncheon 
Sponsored by: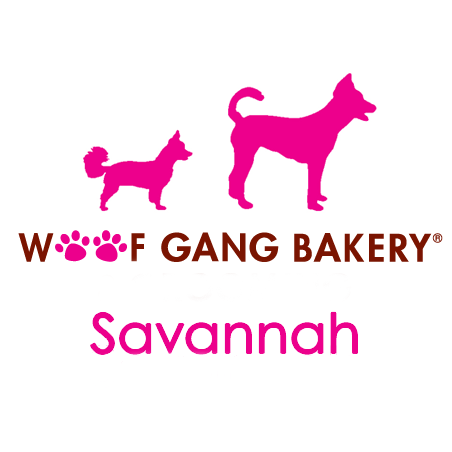 Featuring:
Speaker: Jess Belfry, Certified Mentor, Savannah SCORE
Title - Power Branding: Getting and Keeping the client you WANT
How can you get and keep your next client through the power of great branding?
Join personal and business branding expert, Jessica Belfry, as she shares with you her key strategies for building a STRONG brand that gets customers coming to you and causes them to want to engage with your brand again and refer others to you.
You'll learn that it's more than logos and color; it's also about WOWING your customer and other easy-to-implement tips to help you GROW!
Date & Time
: 
Wednesday, September 15, 2021
Networking 11:30 a.m.
Luncheon Noon
Location: The Morris Center | 10 E. Broad Street, Savannah GA 31401
Price: Members: $30 | Non Members: $40
Registration deadline*: Friday, September 10, 2021
*A $5 late fee will be assessed for late registrations. 
Give Change That Counts Donations -
In our continued support of the Streets to Stability
Give Change That Counts
campaign, we are collecting donations this month to use at Day Centers and distribute to local Continuum of Care nonprofits.
In an effort to streamline our donation collections this month, we have opted to request only the following most needed items for donation:
2. Twin Sheets or Blankets
Member Spotlight - In addition, this month we are pleased to bring back our Member Spotlights. Join us in September as we welcome New Realm Brewing Company as a September Monthly Spotlight. Interested in having your own member spotlight? Contact [email protected] today to sign up.
---
Contact: [email protected]